Focus for reddit
(Currently in closed alpha testing)
Download Focus for reddit alpha test on Google Play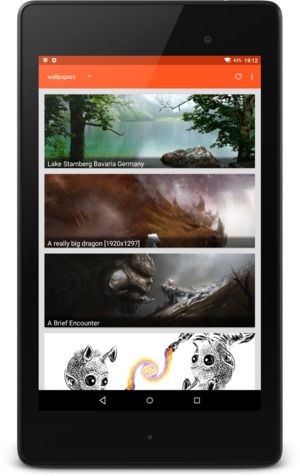 Focus for reddit is a Google Material Design inspired application. It loads images from reddit.com and displays them in a gallery, allowing you to quickly find interesting and unique posts. The application features a minimalistic interface that puts content at the forefront.
Galaxy S 4G Unlocker
Download Galaxy S 4G Unlocker on Google Play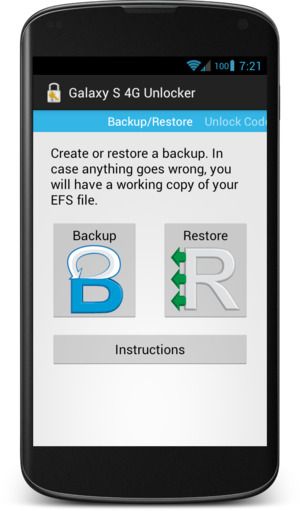 Galaxy S 4G Unlocker allows you to easily perform a carrier unlock on your rooted T-Mobile/Wind Samsung Galaxy S 4G phone. It features Holo inspired interface. At the tap of a button, your device will be ready to use with any SIM card, giving you free choice of wireless carriers.